I'm Not Like You
Liner Notes
#collab #weirdo #jeskolabuzz




@candle says: DZD sent me some of his awesome guitar soundscapes & the drums. He wanted me to add some of my own flair to it. So I dropped the stems into Buzz, added some piano, some FSM Infector weirdness, & then recorded (via WDE's amazing EasyRecord machine directly into Buzz's Sample Library) some one line quasi-aphorisms. A wee bit o'mixing & this is the result. I hope Cody (DZD) approves.

See You In The Shadows…

@dzdandcunfsd says: I highly approve! That weirdo thing I was playing that I still haven't named is kind of hard to play anything else with since it's all microtones and bends. I figured you'd be up for it. I only wish it was longer now, but that's my fault for sending you such a short piece LOL.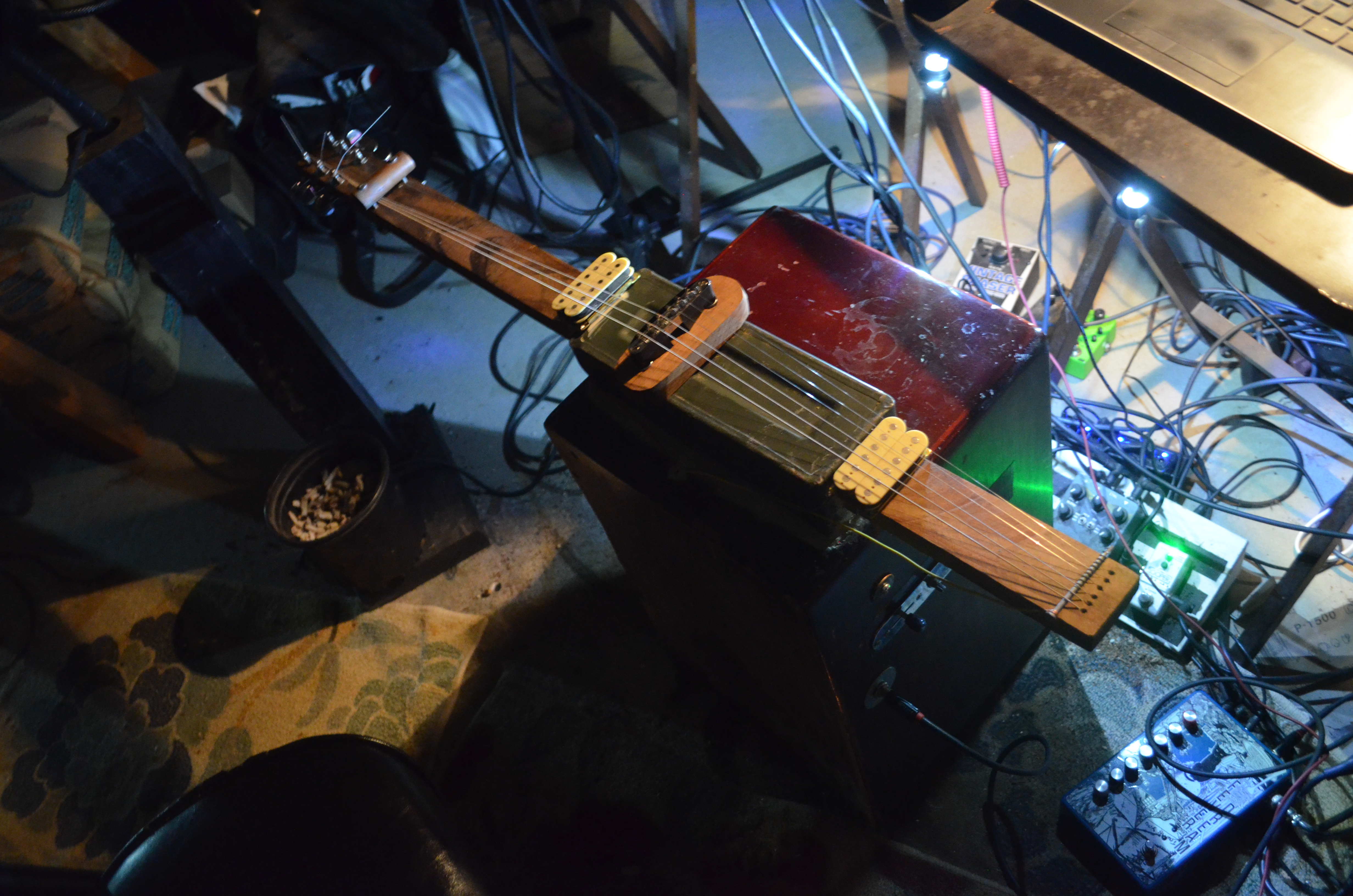 Lyrics


A screen-shot of the Machine View screen in Jeskola Buzz
---
---