E Agner
I've been playing music live in bars for decades now, up until COVID. I've had a few gigs a year in the last couple years, but activity is very low.
I've been doing FAWM and 5090 for a long time, and it's part of my life.
I'm an adult now (56), so I want to say I can handle criticism. If you're listening to a song of mine and you have things in mind that are more critical than the typical FAWM/5090 comment, feel free to leave those thoughts. I'm reasonably confident about what I'm doing, and I'd like to hear about things that hit people funny or may not be working incredibly well.
Just before COVID hit, Nancy Rost and Eric Agner released their first record, Violet Cusp. Rost, a singer-pianist based in Madison, WI and Agner, a singer and bassist in Washington, D.C. have been co-writing long distance since 2008. Their songs, expansive and energetic, span the genre gamut.
https://ericagnerandnancyrost.bandcamp.com/releases
Demos from years past:
http://soundcloud.com/fawm-standup/
Pronouns: He/his/him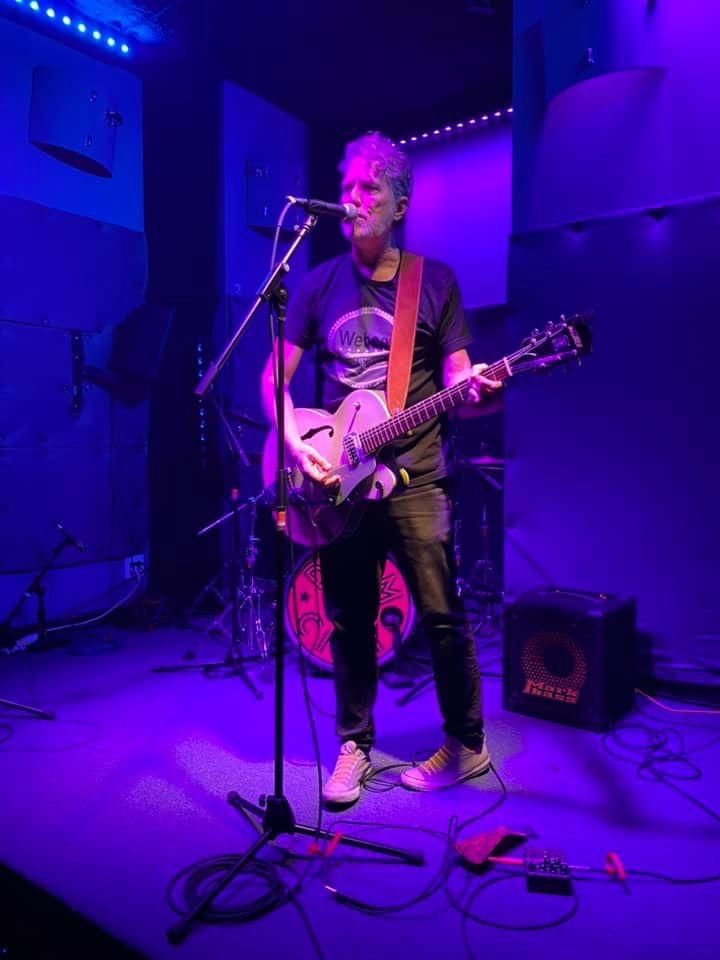 ---
Songs (33):
---