Rin (she/her) 🏳️‍⚧️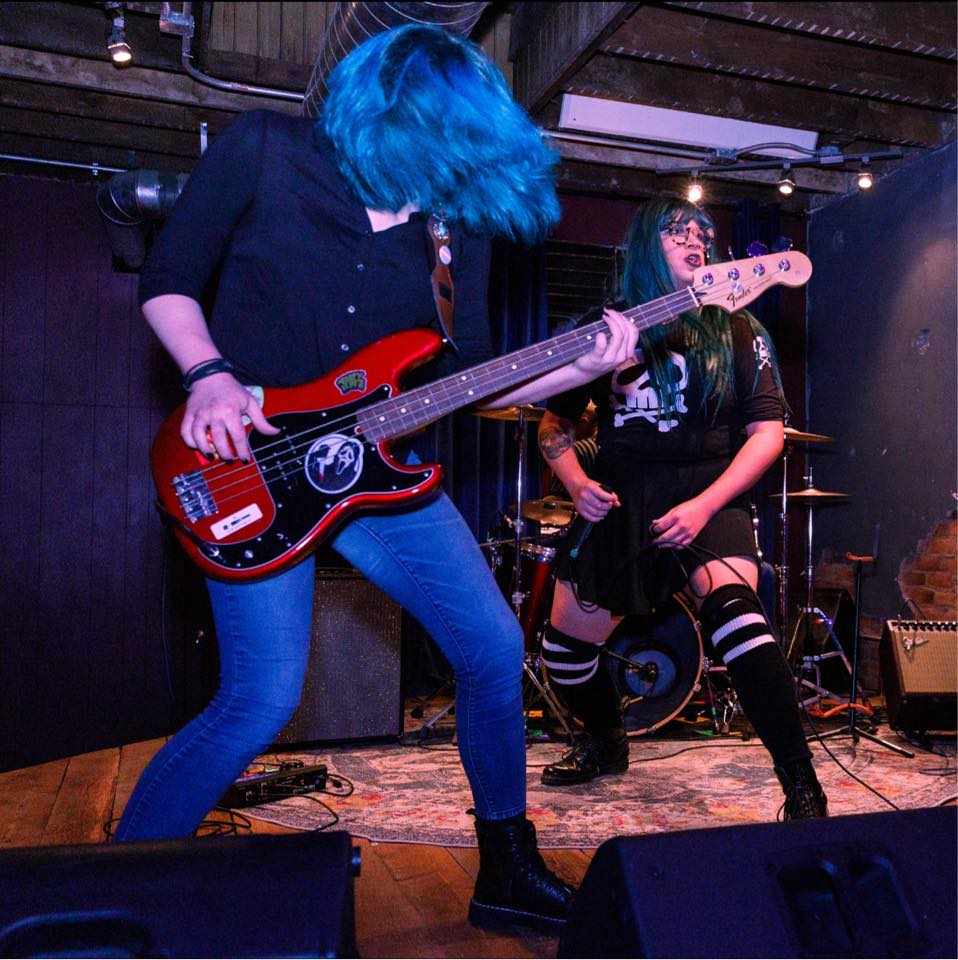 Two-time FAWMer, first time checking out 50/90!
Things got really chaotic in my personal life at the end of February, but I'm in a much better place and ready to be creative again. Everyone I had the chance to talk to/collaborate with were so inspiring and gave me a much needed diversion.
Currently in a Queercore band on bass!
https://pantyline.bandcamp.com
Sometimes I make videos, mostly for one take jams or to check out hardware-
https://youtu.be/9ZZZkYWP2rE
______
Had top surgery on 7/19, mostly healed now!
______
I plan on releasing refined versions of a handful of these ambient tracks mid-October. Just in time for spooky season 🎃 Not what I expected to get out of a songwriting challenge, but I'm really loving it.
---
Songs (37):
---