JW Hanberry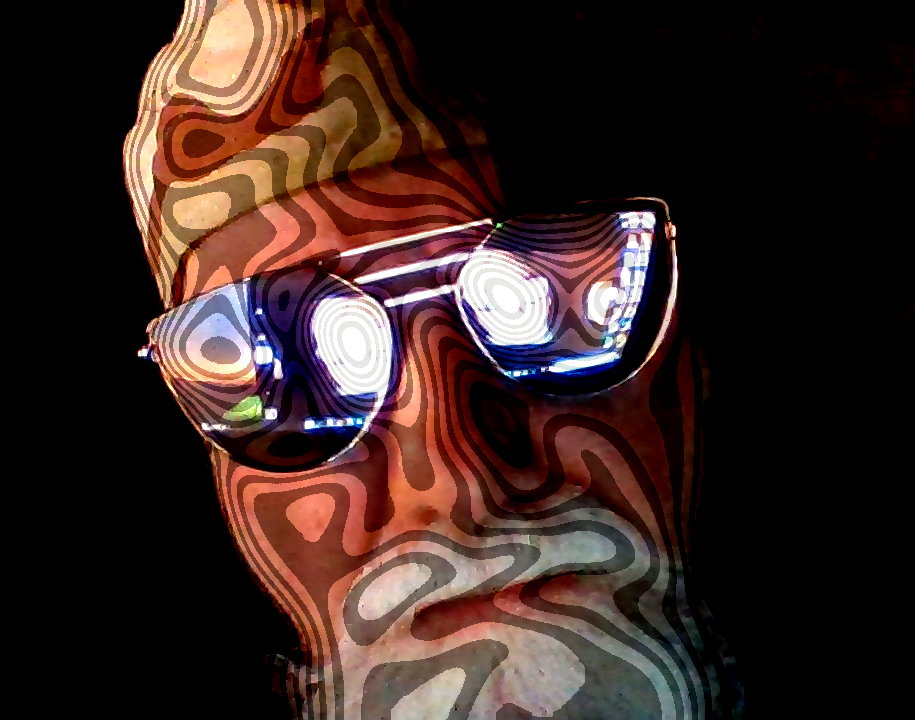 I don't have any big plans for 5090 2022. Right now I'm more about developing existing material which takes me a long time and improving my mixing skills. I don't feel any need to generate a bunch of new stuff just to do it. If a prompt or challenge moves me, I may throw something together.
Anyway I'm currently out of town and won't be home until 7/17 so nothing serious is going to happen until then as I only have a bare bones old laptop on which to work. I will keep up on the forums and check out the skirmishes.
But hey, all y'all have a whole bunch of fun.
Baldōn
My full CV is at
http://www.guitarslinger.com/bio.shtml
I have music on BandCamp:
from 2019:
https://jwhanberry.bandcamp.com/album/fast-lane-hero
More recent:
https://baldon.bandcamp.com/
I'm always open to constructive criticism so don't hold back.
Pronoun he/him
---
Songs (34):
---